Donna Karan Cashmere Mist Pearl Essence Eau de Parfum 1.7 oz.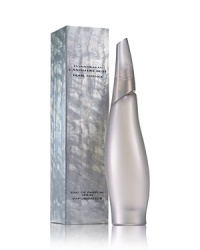 $78.00
The pearl is a feminine symbol of art and spirituality; however flawless, no two are alike. This new fragrance collection layers the satin luster of the rare Tahitian pearl against the warm sensuality of cashmere.
No properties for this product.
Related Products