Eudermine Revitalizing Essence Moisturizer/6.7 oz.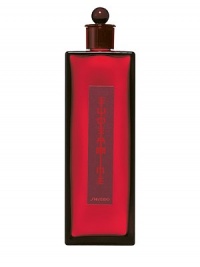 $56.00
Prized in Japan for over a century, Eudermine is one of Shiseido's oldest products introduced in 1897. A softening lotion that delivers immediate moisture and improves your skin's own moisturizing power. The result is supple, smooth skin. Responds to changes in climate to keep the skin's moisture level constant regardless of location or time of year. Recommended for all skin types. Use morning and night after cleanser.
Size: 6.7 OZ, 4.2 OZ, 4.2 OZ. , 6.7 OZ.
Gender: Female
Age: Adult
Related Products